06 May

UK's Camping and Caravanning Market Continues to Grow

With Covid becoming more and more a thing of the past, people have been longing for the freedom of being let out of their homes to embrace the great outdoors ever since the work lock down became infamous so far back in 2019/20.  Even if you have only just purchased your home be it in London, Plymouth or anywhere in the UK through the assistance of businesses like Conveyancing Hemel Hempstead based Sam Conveyancing Research shows that Britain's caravanning and camping market is growing fast, as nearly 40% of adults have had experience of taking this kind of holiday in the last three years. A further survey carried out by Mintel showed that adults in the UK took more than 17 million such trips each year between 2011 to 2021 with no sign of it slowing down bar the obvious 18 month on off period we all know too well of late.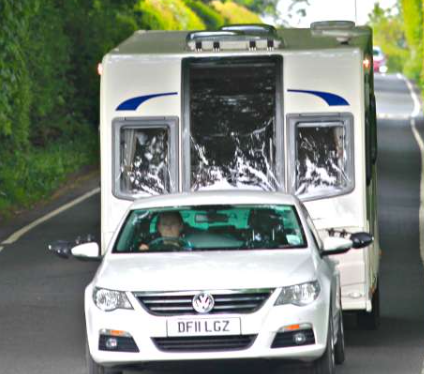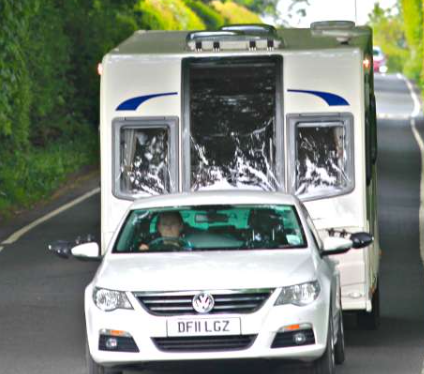 Over 15 million of these camping and caravanning trips were taken in the UK each year and cover the full spectrum of outdoor accommodation, including safari tents, yurts, shepherds' huts, luxury caravans, holiday lodges and high-end motorhomes.
A Valuable UK Leisure and Tourism Market
The overall figure for total trips is anticipated to hit nearly 18 million this year, and then rise to more than 21 million by 2025. Mintel has forecast that the UK's caravanning and camping market will exceed £3.2 billion in value by 2025.
The main attractions of this type of holiday were listed as 'getting away from it all' by 42% of holidaymakers, followed by 41% who wanted to connect with nature. A solid 14% want to disconnect from the digital world.
Investing in Family Holidays
Of those holidaymakers who want to take this type of holiday, 16% are planning to buy their own tent, and 9% will be investing in a towed caravan, 12% are thinking of buying a campervan and 10% will look at buying a mobile home or static caravan.
In terms of attractions within a motorhome, multi-destination trips across Europe are attractive to over half of all holiday makers, whilst more than a third would opt for a tour around North America. A third would also use their motorhome to attend a sports event.
Market drivers include a desire for families to reconnect with nature and a reduction in the cost of petrol. Reports that children are becoming disconnected from the environment have also led to an interest in reclaiming outdoor experiences. By staying in accommodation such as the shepherds' huts families have a chance to get back outdoors and ensure their children get to experience the joys of nature.
The falling pound will also help to fuel domestic caravan and motorhome holidays this year as overseas destinations become more expensive, and business is expected to boom – especially if there is a good summer to enjoy.