According to data recently released by the Society of Motor Manufacturers and Traders, grey is the most popular colour when it comes to new car buyers. There were over 495,000 grey cars registered in the UK, almost 20,000 more than the next most popular colour, which was black.
Popular Car Colours
Black had previously held the top spot as the most popular colour. Interestingly, the choice of both black and grey dropped when compared to the previous year (2017); it's just that registrations of grey cars fell less than those for black (at 1.1% against 7.3%).
This drop in registrations for black and grey cars reflects an industry trend, with sales for all cars down 6.8% for the year, regardless of the colour chosen.
The only car colours in the top ten that saw an increase in sales were beige and orange, which increased by 28% and 37% respectively, making orange the seventh most popular colour in the UK of the 118 available (with 116 of all those available being bought at least once in England in 2018).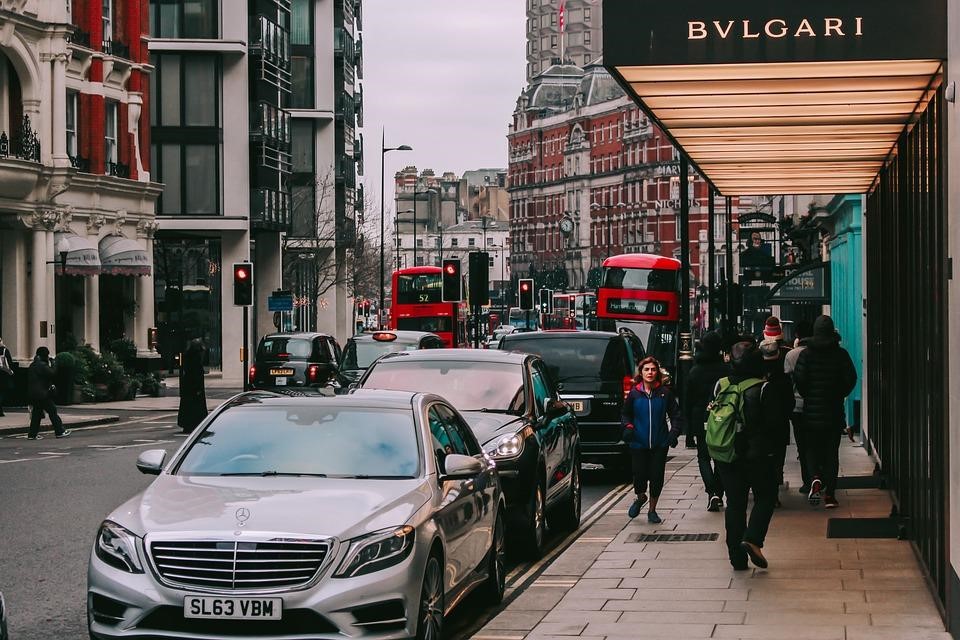 White remained a popular colour, joining black and grey in the top three, and making the number one spot in Scotland. Blue was also a popular colour, making it into the top ten in England, Scotland, Northern Ireland and Wales and to number four in a combined UK chart.
What Colours Say About Car Buyers

The colour of the car you choose is thought to say a lot about the person driving it. Black, for example, is thought to express power, style and sophistication, while grey car drivers are thought to be more cautious and careful on the road.
Regardless of the colour you choose, what is more important is choosing a car that works for you and your family, one that keeps you safe and has a good reputation for reliability, meaning you can stay on the road and keep motoring. This is where a Car Leasing Gloucestershire company such as mphvehiclesolutions.co.uk can help you find a car that works for your family circumstances and fits with your budget.