Whether you own a fleet of vans or are a sole trader, security should be your number one priority. Criminals target vans hoping to find valuable tools inside that they can quickly sell on, secure in the knowledge that most police forces are too overstretched to even bother investigating further. This is where a CCTV Manchester company such as https://www.red-dam.co.uk/ can help with monitoring your works vans when at your business and home premises.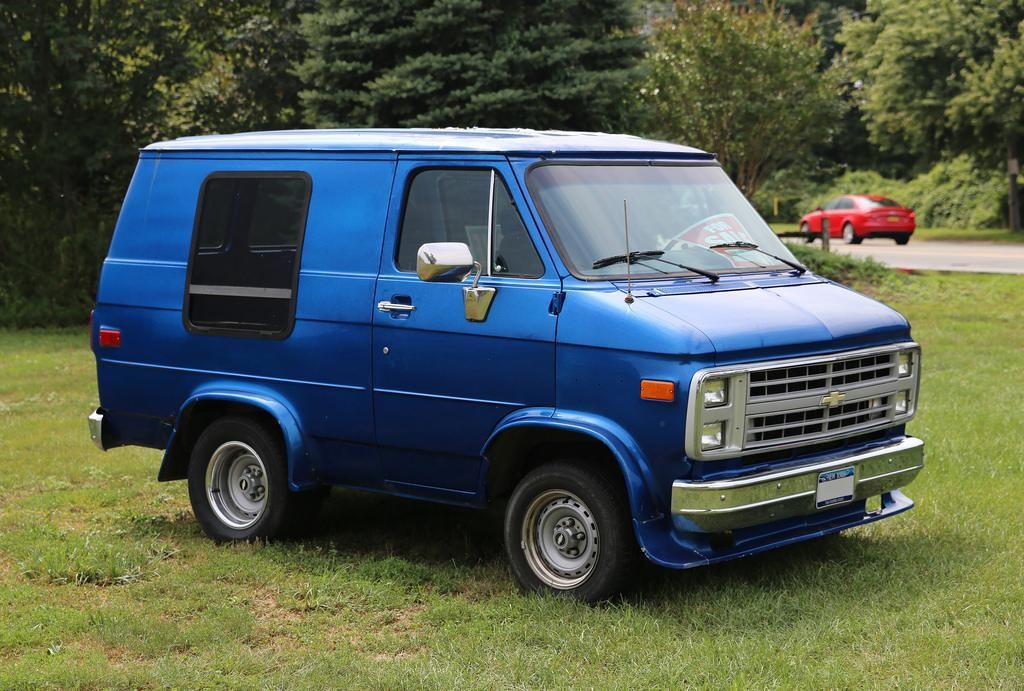 Van crime is on the increase, with a recent BBC report suggesting that a van is broken into every 23 minutes in the UK. Criminals are becoming more adept at breaking into vehicles; therefore, you need to be one step ahead of them to avoid losing valuable equipment, not to mention damage to one of your most valuable assets.
Remove valuables from your van
A van packed with tools and equipment is a criminal's dream, so make their job harder by removing anything of value overnight. Announce this with stickers, which will help to deter spur-of-the-moment crimes.
Always lock your van when you leave it
A criminal mind is always on the lookout for opportunities, so protect your assets by locking your van every time you leave it unattended, even if only for a few minutes such as when paying for petrol.
Upgrade your van
Latest van models incorporate the best security features, so make this your prime consideration when shopping around for a new vehicle. To keep your brand-new asset looking spick and span, it is worth investing in interior lining to protect the inside from knocks and scrapes. This will also enhance your van's resale value.
When buying new, consider whether you really need side doors and rear windows, both of which provide entry points for determined thieves. You also need to ensure that you have fully working locks that you regularly check to ensure that they are still secure and have not been tampered with in any way.
Incorporate the latest technology
GPS tracking systems will allow you to find your van easily if it is stolen. They can also cut your insurance premiums, so are worth the initial expense. Another way of cutting insurance costs is to make sure your van is fitted with a high-quality alarm system and an immobiliser.
Upgrade your vehicle's slamlocks and deadlocks as a matter of priority, making it much harder for criminals to gain entry to your van. Thieves want to be in and out as quickly as possible, with anything that slows them down acting as a powerful deterrent.