If you're not so great at keeping your car clean and presentable, you might be interested in the following quick tips. Whether you own your car, it's a company or a leased vehicle, you'll want to keep it in tip top condition inside and out with the least possible hassle. Here's how:
Sometimes windscreen wipers aren't great at cutting through stuck on dirt and grime. If you have a can or bottle of Coca-Cola to hand, you'll find that pouring a small amount of that over your windscreen will break up the sticky bugs and other dirt. Wipe down with a rag and then wash your windscreen and rinse with water. It will look as good as new.
Dried on crumbs can be a real nuisance on seats. Take an old toothbrush and gently scrub out dried-on food stains and use it to get between the seat cracks too. Applying a bit of baking soda and water before scrubbing is even more effective. Keeping your car in top condition is especially important when it is being leased. For Car leasing Leicester, visit https://leasing.totalmotion.co.uk/
Travelling with pets can lead to an annoying build-up of pet hair on your upholstery. A great and simple trick is to blow up a balloon and rub that around the upholstery as the static will attract all that pesky pet hair.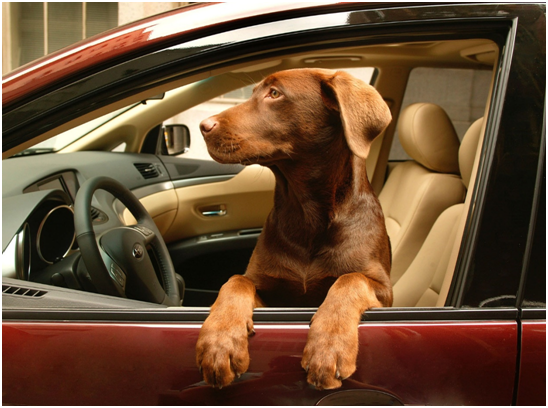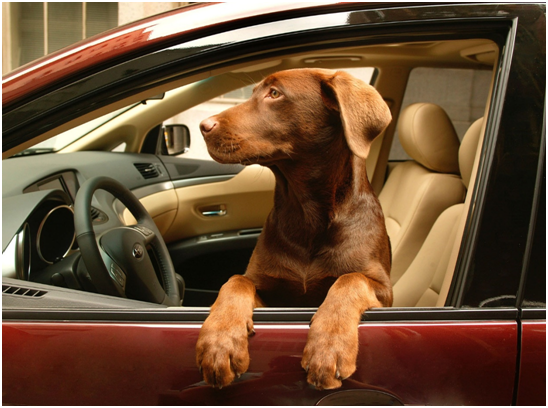 Carrying a packet of baby wipes in the car is ideal for cleaning up any spills as they happen. Baby wipes are a secret clean-up weapon with so many uses and can even be used to clean your windscreen.
The dashboard is one of the trickiest areas to clean due to all its knobs, gadgets, grooves and angles. Find a flat-head screwdriver and cover the head with a baby wipe or clean cloth. You'll be able to access all the hard-to-reach places and give your dashboard a thorough clean.
During the summer months, pollen accumulation on your car can be a real pain, as well as make you sneeze. Wash the car as you would normally and then to prevent the same problem occuring, apply some wax to protect the finish. This method is also effective against leaves and debris from trees.
Keeping your boot area clean is tough if you regularly transport anything. Keep some bungee cords and a tarp in the back. You can use the cords to secure items from tipping over and lay the tarp underneath items to stop them from leaving a stain on the upholstery.
Another handy tip to prevent spills from coffee cups etc is to place silicone baking cups inside cup holders. This stops a build-up of sticky residue accumulating in the bottom of your cup holders and silicone is easy to clean. Always keep a plastic bag in your car so you can immediately dispose of any rubbish.