Formula 1 is continuing with plans to introduce a budget cap by 2021. It's part of an attempt to make the sport more attractive. The aim is to set the budget cap at $150 million and distribute more equitable prize money.
Image Credit

 Potential impact on the sport

One of the ideas is to make some technical changes to the engines, encouraging teams to opt for cheaper and simpler versions of the 1.6-litre turbo hybrid engines which have been in use since 2014. Shareholders Liberty and the FIA have both proposed the changes, and team bosses will enter into discussions to decide if new engines are the right way to go.
Liberty and the FIA are working together to propose changes to individual teams. The budget cap wouldn't affect the driver's salaries, and independent teams Williams and Force India welcomed the plan.
It will bring teams together and include them in decisions, whereas in the past, there was a lot of division. Some teams will need to make adjustments, but they are all being kept informed with the proposals and future plans.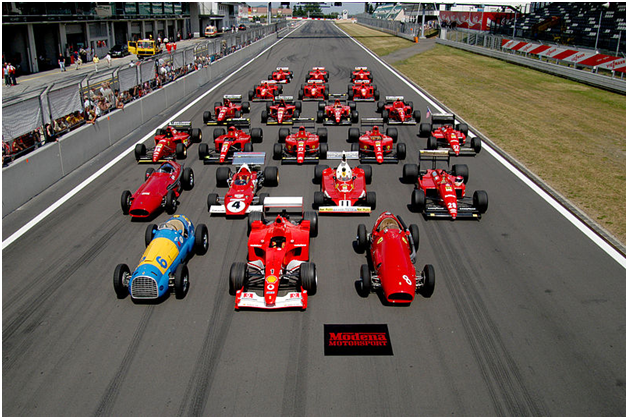 People from all over the world enjoy Formula One and travel to exclusive venues to watch the sport and indulge in some luxury. One of the most famous providers is The F1 Paddock Club. They offer a VIP experience with views of the track. Deals and offers can be found at places such as https://edgeglobalevents.com/.
The basics of F1's plans

The F1 team wants to make the sport more accessible for new entrants by introducing cheaper engines. They'll still remain hybrid and road-relevant, but the lower cost could mean exciting new competitors in the sport.
It's a cost cap that aims to encourage teams to decide how their money should be spent rather than how much money they can spend.
Better cars to increase overtaking opportunities are also part of the proposals and performance differentiators such as suspensions and aerodynamics will be taken into consideration.
The new proposals would mean Ferrari would still receive a bonus for its contributions to the motor sport, but it would be cut by 60% to give them $40 million. Research into how to enable the cars to follow each other more closely would make watching the sport more exciting and attract more viewers.