Often you will see damage in commercial van panels. The damage may seem minimal; however, where protective primer is removed, the internal panel is exposed, which risks rust.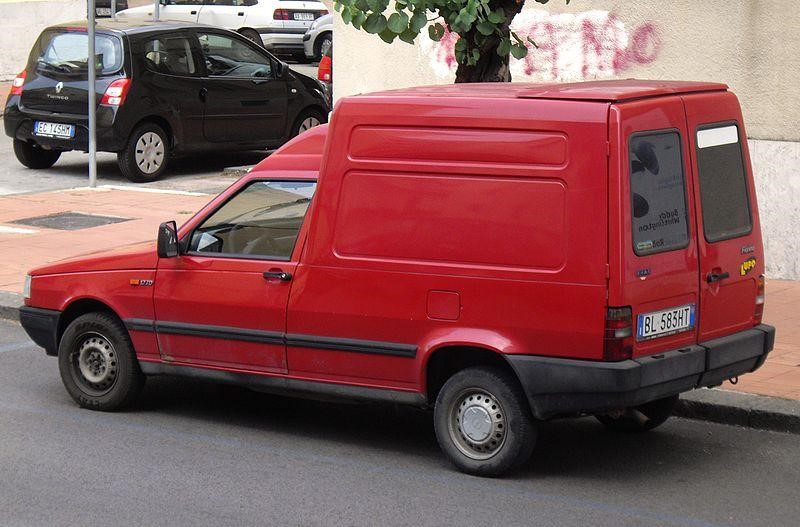 Once rust starts it gets worse very quickly, causing costly damage and loss of value.
Protecting your van with lining has the following benefits:
Leaks or Internal Damage
Erosion negatively impacts the protection the van offers. Rain and dirt will get through any holes that form. This exacerbates rusting and can also damage items that are stored or transported in the van. Whether the van is used for delivering products or for transporting machinery, leaks can prove very costly both to the life of the van and the goods contained. You can use metal bonding adhesive like the ones that you can find at https://www.ct1.com/ to deal with any issues that you have but prevention is a lot better than trying to come up with a solution to damage that has been caused.
Van Shelf Life
Mitigating damage protects the value of a van and prolongs its life. It is most cost effective to ensure you get as much use as possible from your vans. Lining protects internal panels and prevents damage caused by loads breaking free. It also acts as a barrier from scratches caused when loading and unloading contents and the movement of tools and items from within the van itself.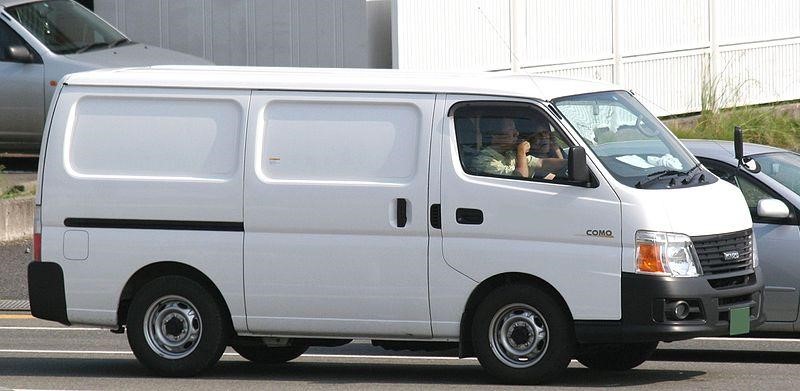 Vehicle Value
Business vans are a big investment so it's important to protect them. The better you keep the condition of the vans, the longer life they will have.
Repair Costs
If damaged, repairs need to be conducted to prevent it from getting worse. Repair costs are expensive, and if they recur you could see repair costs quickly become a large regular outlay.
Useful Storage
You will find that items are easier to move and store with a lining and have the ability to customise storage depending on the use of the van and your industry.
Clutter Free
The ability to be able to customise the storage interior as part of the work to line the van could mean a clutter free, more efficient way of working. The interior can be laid out in a way that works for you.
There is a lot of information to support the benefits of lining your van, as explained in this article
To maximise the life of your fleet, lining your van is a great way forward.