Everyone wants to test drive a car before they decide on buying it or not, but does that test drive allow enough time for you to truly discover if it's the vehicle for you?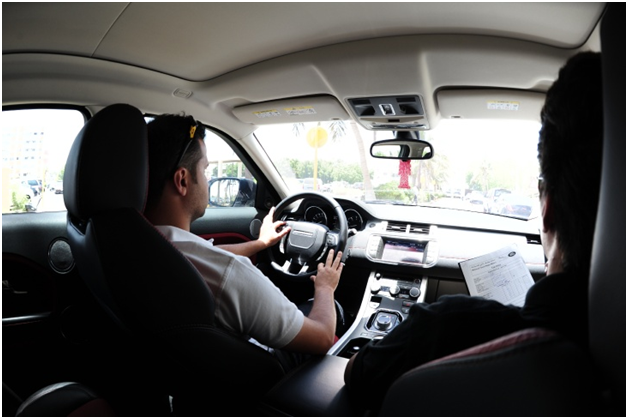 A test drive may simply be a sample driving session, but it is one of the most important parts of the sales process and it has to be something that the client will remember.
Some things to track with each customer:
Which route did I take?
What was the top speed?
Did I give them any information that they didn't know?
Did I sell the car?
How can I improve next time round?
Once you've done this you can start to look at your data and you'll begin to see trend. You can determine which vehicles should be taken on which routes and at which speeds.
Always remember you're selling a car and not something more straightforward like motor trade insurance, which can be easily found at quotemetoday.co.uk/motor-trade-insurance, so preparation is essential, as is giving the customer a ride to remember.
Here are several tips on how to improve the test driving experience:
Ensure that the routes you take are personalised to show off the capabilities of the car. You might want to take an SUV out to demonstrate how it handles bumps and terrain, whereas with a sports car you'd want to show off its speed on the motorway.
Take some time to discover how the customer will be using the car on a daily basis and add that into the test route. If someone is going to be spending thousands on a car, a quick 15-minute meander around the houses isn't going to cut it.
Choose a mixture of different routes and roads, and try to mix up some town and country driving, throwing in a bit of motorway for good measure.
Build up a relationship with your customer if you want a sale to happen. Understand what it is they're after and show them new features that they might not be familiar with, like park assist.
Invest time into the test drive. The most successful dealers are those who have properly thought out routes, put time into the test drive and understand its importance as a part of the sales process.